Dive Deep Into the Startup Ecosystem
Read through our in-depth business model case studies and find top startups from across the globe in a variety of different business sectors.
Latest Business Models
Unacademy is an Indian edTech startup based in Bangalore. In this Unacademy business model case study, let's see how Unacademy makes money? Unacademy Business Model – How does Unacademy make money? Unacademy makes money from 3 sources: Monthly subscriptions, Youtube ads, and live sessions with educators. Unacademy follows a freemium business model. Students can view

GetUpside gives consumers cashback when reading checks. But how does GetUpside make money? And what is the business model of GetUpside? Let's find that out today! How does GetUpside make money? GetUpside makes money through affiliate commissions from partner brands. These brands pay GetUpside for eligible transactions made by the app users. GetUpside earns part

CRED rewards users for paying bills through the app. But what is the business model of CRED and how does CRED make money when it's a free app? CRED Business Model – How does CRED make money? CRED earns money through offer listing fees. The businesses that list offers also pay a commission to CRED
One Business A Week
I strive to cover one business per week. You can browse through the list of business models and the startups that I've covered till now.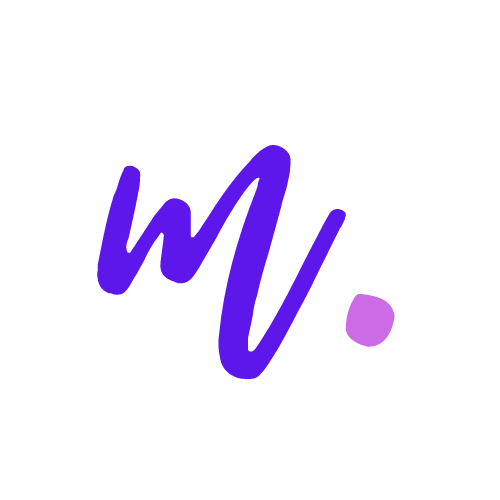 About MoneyModels
What is MoneyModels?
MoneyModels is a glossary of insights, revenue models, and the foundational working of top businesses in different industries, especially SaaS.
I started my career in marketing a few years ago, but very recently (Jan 2021) decided to share my learnings in the form of this blog.
So this blog is a summary of all my learnings about the new businesses that I explore. Feel free to subscribe to the infrequent newsletter if you love to receive updates on these posts.
Who is this blog for?
I speak marketing and tech.
So, my writing will resonate with you best if you're a "hacker".
Someone who understands both marketing and product development.
If you're a budding entrepreneur or someone who's fascinated by the business world, you'll feel right at home at MoneyModels.