Dive Deep Into the Startup Ecosystem
Read through our in-depth business model case studies and find top startups from across the globe in a variety of different business sectors.
Latest Business Models
The online food delivery industry is booming, with the global market projected to reach $182.3 billion by 2024 according to research from Statista. This presents a tremendous opportunity for entrepreneurs and startups looking to capitalize on the growing consumer demand for quick, convenient meal ordering and delivery services. However, the food delivery space is also…

In the era of digital transformation, numerous companies have emerged, leveraging technology to disrupt traditional business models and reshape various industries. One such company is Turo, a peer-to-peer car-sharing platform that has revolutionized the car rental industry. How does Turo make money? Turo makes money by charging trip hosts a commission of around 25% on…

In the vast world of e-commerce, Etsy stands out as a unique platform that has carved a niche for itself by focusing on handmade, vintage, and one-of-a-kind items. But have you ever wondered how does Etsy make money? Founded in 2005, Etsy has grown into a global marketplace that connects artisans and craftspeople with buyers…
One Business A Week
I strive to cover one business per week. You can browse through the list of business models and the startups that I've covered till now.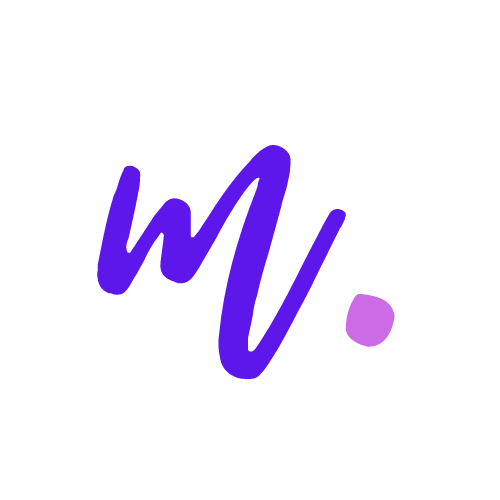 About MoneyModels
What is MoneyModels?
MoneyModels is a glossary of insights, revenue models, and the foundational working of top businesses in different industries, especially SaaS.
I started my career in marketing a few years ago, but very recently (Jan 2021) decided to share my learnings in the form of this blog.
So this blog is a summary of all my learnings about the new businesses that I explore. Feel free to subscribe to the infrequent newsletter if you love to receive updates on these posts.
Who is this blog for?
I speak marketing and tech.
So, my writing will resonate with you best if you're a "hacker".
Someone who understands both marketing and product development.
If you're a budding entrepreneur or someone who's fascinated by the business world, you'll feel right at home at MoneyModels.