Dive Deep Into the Startup Ecosystem
Read through our in-depth business model case studies and find top startups from across the globe in a variety of different business sectors.
Latest Business Models
Starbucks is a global powerhouse in the world of coffee, with over 32,000 locations around the world and a revenue of nearly $29 billion. But what is behind Starbucks' successful business model, and how does Starbucks make money? At its core, the Starbucks business model is centered around creating an enticing customer experience. With premium […]

Ola, one of the leading ride-sharing companies in India, has a unique business model that has set it apart from other players in the market. In this article, we will take a look at how Ola makes money and how its business model works. How does Ola make money? Ola earns money through ride commissions, […]

Want to know how does Houzz make money? In this article, we'll explore the business model of Houzz.com, the revenue sources, and understand what makes this a highly profitable business. Houzz is a platform that brings together homeowners, home improvement professionals, and home product sellers. It helps creators and designers share their ideas which interested […]
One Business A Week
I strive to cover one business per week. You can browse through the list of business models and the startups that I've covered till now.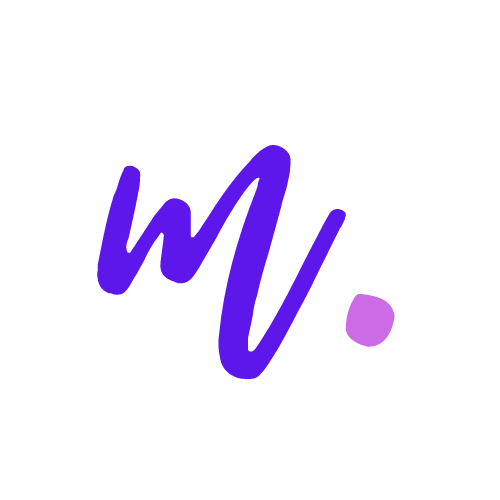 About MoneyModels
What is MoneyModels?
MoneyModels is a glossary of insights, revenue models, and the foundational working of top businesses in different industries, especially SaaS.
I started my career in marketing a few years ago, but very recently (Jan 2021) decided to share my learnings in the form of this blog.
So this blog is a summary of all my learnings about the new businesses that I explore. Feel free to subscribe to the infrequent newsletter if you love to receive updates on these posts.
Who is this blog for?
I speak marketing and tech.
So, my writing will resonate with you best if you're a "hacker".
Someone who understands both marketing and product development.
If you're a budding entrepreneur or someone who's fascinated by the business world, you'll feel right at home at MoneyModels.