The Walmart business model is an interesting one. They're a retail giant, they're everywhere in the US, and American's love their Walmart shopping experience! But here's what's very impressive. Walmart offers all the essential products at huge discounts, sometimes even at a loss to maintain their profitability. How's that possible?
Let's talk about the business model of Walmart and understand how Walmart earns money with such thin margins!
How does Walmart make money?
Walmart makes money with a high-volume, low-profit margin business model. It sources products at the lowest cost possible from suppliers. Suppliers benefit from selling to Walmart a close to baseline rates because they are able to sell products faster and in bulk.
Walmart History and How it all started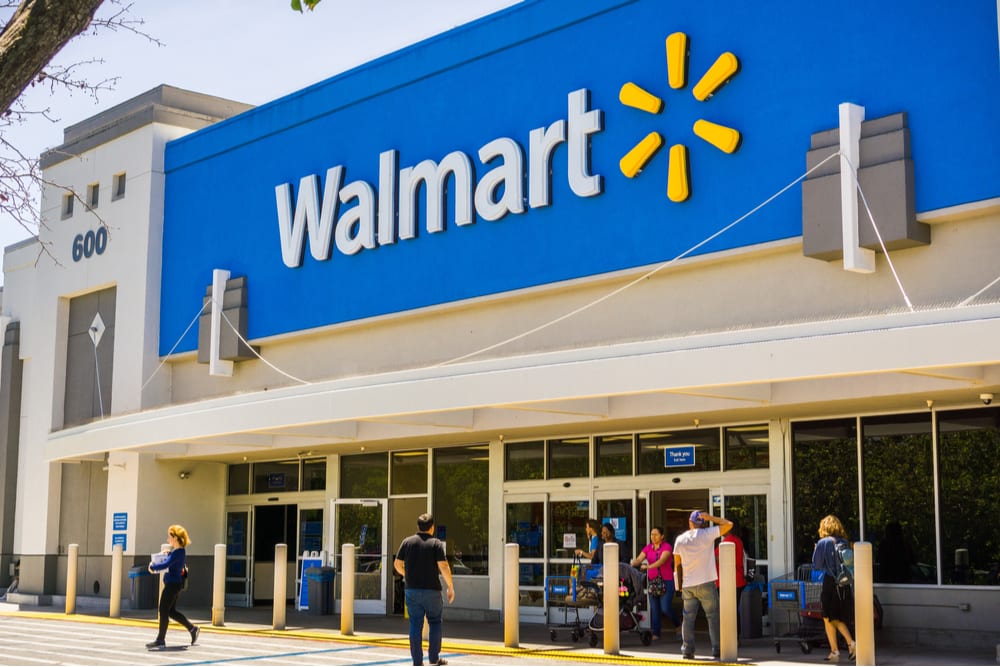 Back in 1945, Sam Walton flew to Arkansas after his service at the military. There, he purchased the "Ben Franklin Store" and renamed it to Walton's 5 and Dime store or Walton's 5&10 in 1952.
Sam was firm on his decision to create a store that offered essential products at much lower prices to customers. This model is called the Everyday Low Price/Everyday Low Cost (EDLP/EDLC). He knew that such highly discounted products would automatically attract customers. And that's exactly what happened.
In the year 1962, Sam Walton started Walmart.
Their first year in operation achieved a $150,000+ revenue and it only grew since then. Within just 5 years in business, they reached $12 million in revenue and had expanded to multiple locations. They also started out Sam's Club, named after their founder, to offer the lowest price deals so other business owners could purchase in bulk and retail the merchandise.
From its humble beginnings in 1962 to a $400+ billion supermarket store, spread globally, Walmart's business model is indeed successful.
It reaffirms this one business mantra: Offer what your customers need, and the business will thrive.
To study the Walmart business model we need a goal in mind. And our goal is going to be understanding how they survived over the years, and what makes their business model a successful one.
What is the Business Model of Walmart?
Walmart supercenter thrives on supplier relations. Their focus is on maintaining their cost-leadership and strive to offer everyday low prices/everyday low costs (EDLP/EDLC) to their customers.
What this means is, all the products at the store are available at a significant discount compared to most retail stores. They also have multiple segments – Walmart US, Walmart International, Walmart Health, and Sam's Club.
We'll break the business model of Walmart into 5 segments:
Walmart's product offerings
Walmart's service offerings
How Walmart sells products for huge discounts
Competitive Advantage of Walmart
Biggest Acquisitions by Walmart
1. Products offered by Walmart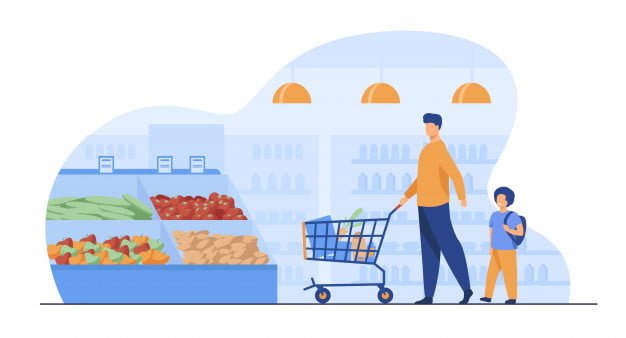 Walmart offers all the essential products for their consumer – and quite a lot of extras too
Walmart's success can be attributed to offering all the essentials for the day-to-day life. From groceries to clothing, ready-food products to sports goods, and more! Here's a list of some of the products that they offer in their stores:
Groceries
Electronic equipment
Sports goods
Fashion and accessories
Footwear
Pet food and toys
Health and beauty products
Car and bike products
This makes almost the entire human population, their target consumer. With these being recurring requirements, their customers continue to buy from them. This is very similar to how the Dmart business model functions in India.
2. Services offered by Walmart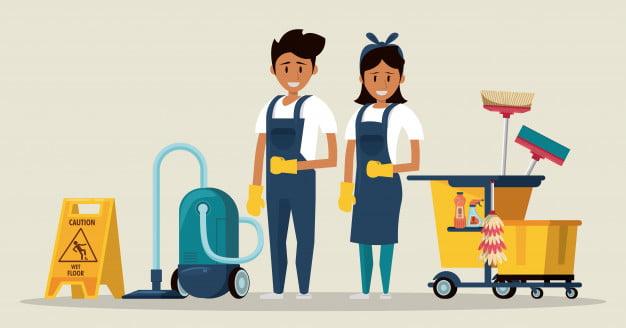 From cleaning to warranty and product support, Walmart provides all services that work as add-ons for the products they sell
They also ventured into the service business to provide support for their existing products. This includes technical support, product warranties, installations, house cleaning and more. Here's a list of all the services that Walmart offers to its customers:
Money Services

Payment cards – reloadable debit cards, installment financing, check printing, Walmart MoneyCard, and RewardsCard
Send and Receive money – Money transfers, bill payments
Other in-store money services – card reloads, check cashing, tax preparation, money orders, etc

Products and Services

Warranties – Walmart protection plans, AppleCare+
Home Services – Assembly, Tech support, installation, house cleaning
Other product services – Custom cakes, Sam's Club memberships, trade-in programs, postpaid wireless

Other services

Business services – Promotional products, corporate gift cards, Walmart for businesses
Gifts and Registry – Gift cards, gift finders, wedding registry, baby registry, event registry
Auto services – Auto care center, auto buying, Walmart tire finder
Health services – Pharmacies, vision centers, clinic services
3. How does Walmart offer huge discounts?
Walmart always operates at a very fine profit margin. Their business model is not very different from Amazon which operates at fine margins online.
There are two parts to the Walmart business model –
Their customers
Their supply chain
How Walmart's Customers Buy?

Walmart's customers love the brand for the heavily discounted products.
Most people walk into a supermarket store to buy what they want. On their way out, they buy a few more items before they proceed to check out. This process doesn't happen by accident but is a psychological tactic used by many supermarkets.
Ever wondered why the essential products like groceries, eggs, and milk are at the end of the store? Supermarkets want people to walk to the essentials aisle, buy their products, and then be able to look at other product offerings while they proceed towards the exit. Products that provide instant gratification are placed strategically as they move closer to the exit. Smaller and cheaper products are placed near checkout counters.
Walmart sells many of these essential items like eggs, milk, some groceries, and some health and beauty products at prices lower than their cost. Sometimes as much as 10% lower.
That's a loss for the company. But considering that most people walk into a Walmart store for the convenience along with the lowest prices, they buy their week's supply in bulk. These losses are usually covered when you buy products other than their loss making ones.
Because the products are at costs lower than any other retail can afford to offer, people continue to shop there.
That's one part of the Walmart business model. Let's talk about how they manage to get products at a lower cost from the suppliers.
The Walmart Supply Chain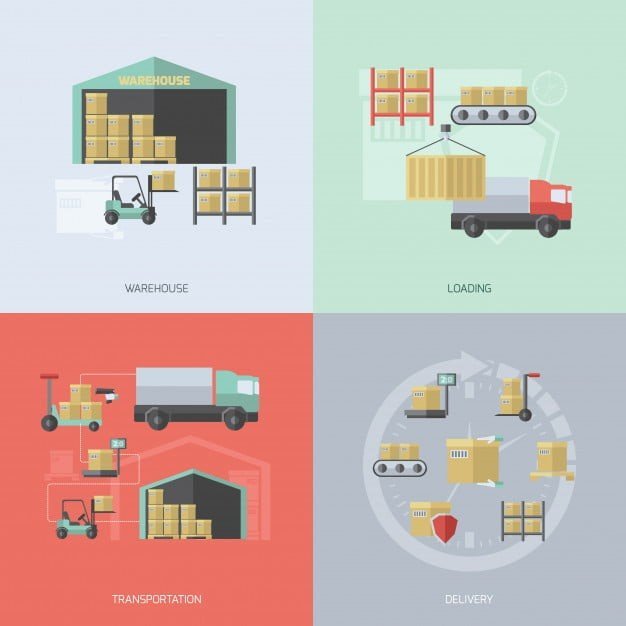 Walmart relies on its supply chain to consistently deliver high-quality products at the lowest margins. This is made possible because of the size of Walmart's business and the pace at which they need to refill their store.
Because of these factors, suppliers are willing sell products very close to cost. As Walmart gets products at the lowest possible rates, they can afford to slash prices.
4. The Competitive Advantages of the Walmart Business Model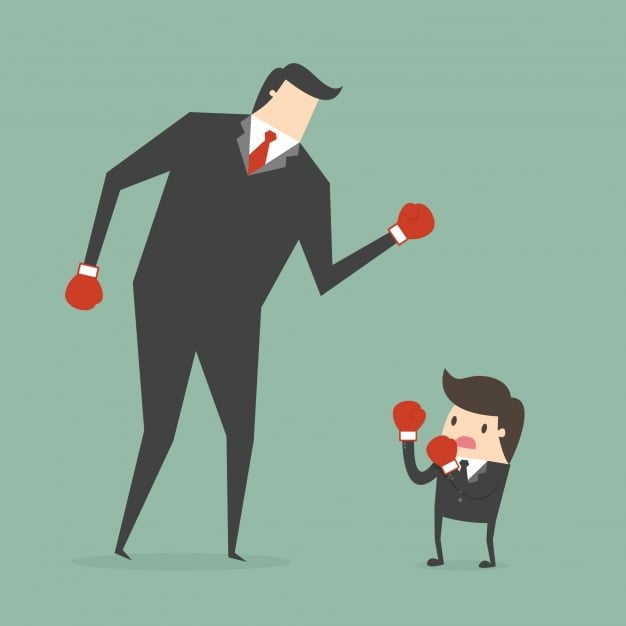 The strongest competitive advantage of the Walmart business model is their ability to source products at costs very close to the cost of manufacturing them. This is possible because of the volumes of products they sell on a daily basis.
Any new retailer entering the retail industry would be unable to source products at these costs unless they are the manufacturers. And even with that added benefit, they would not be profitable enough to become Walmart's competitor.
The reason is simple. Walmart offers:
excellent customer service
a great in-store experience
the convenience to be able to buy ANYTHING that a customer needs
And all these products are available at heavily discounted rates to the customers.
Walmart's business strategy is vert streamlined and maintains sustainability. But that's not a factor to consider Walmart undefeatable.
During this pandemic, people have realized the importance of e-Commerce stores. And even the smaller and newer eCommerce stores have flourished. So there's good potential for other niche e-commerce stores to take up smaller markets and flourish in this economy.
5. Biggest Acquisitions by Walmart
In 2018, Walmart acquired Flipkart for $16 billion, one of the biggest eCommerce acquisitions! Flipkart is an Indian eCommerce startup that started out as a book company.
Some of the other acquisitions by Walmart include Art.com, Bare Necessities, and Eloquii Design.
The pattern is clear. Walmart is trying to enter the eCommerce space by acquiring some of the bigger names in the existing market. Acquired businesses will become a major part of the Walmart business model in the coming time.
The Walmart Business Model Summarized – How does Walmart Make Money?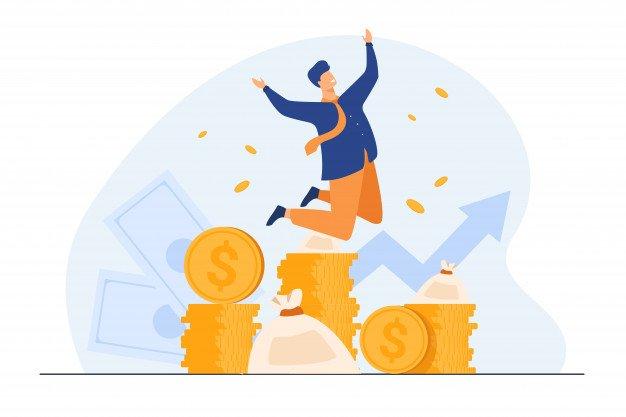 How does Walmart make money? – Here's a summary of the Walmart business model
The business model of Walmart is built to last. They offer products and services that are basic human needs for modern living. Here's a quick summary of the Walmart business model case study:
Walmart sources products at significant discounts by striking the best deals with suppliers
These low prices are passed on to their customers as discounts
Heavily discounted products compel customers to buy more often from Walmart stores
Walmart saves on marketing costs because of word-of-mouth publicity
They additionally offer warranty and support services on their existing products to make their products more compelling
Each of these services become an additional revenue source for the company
Walmart generated $514.4 billion dollars in revenue in 2019, with 2.2 million employees globally.
Walmart is venturing into eCommerce by acquiring bigger companies in the space
The Walmart business is very similar to Amazon with the only difference being that Walmart has always been a brick and mortar store business.
Frequently Asked Questions
Who is the founder of Walmart?
Walmart was founded by Sam Walton, who started Walmart to serve customers with the lowest priced goods.
How much money does Walmart make per year?
In 2019, Walmart made a total revenue of $514 billion from all the global stores combined. Their major revenue sources at the moment are their physical stores. But Walmart is venturing into eCommerce through acquisitions.
How does Walmart make money?
They generate revenues with efficient operations. A Walmart employee is paid higher and trained for multiple tasks, to reduce the cost of hiring and paying additional employees for the same task.
How much is the Walmart membership fee?
At present, they offer a Walmart Grocery membership that costs $98/per for users who regularly buy groceries. It saves the $9.99 delivery cost for each delivery and makes all the annual deliveries free of cost.
Conclusion
This brings us to the end of the article! Walmart is extremely interesting. A lot of businesses have started taking up the Walmart business model to ensure they survive even the worst economic situations by staying lean. Head over to this page if you're interested in learning more about business models.